Do You Own a Restaurant or Bar?
Have you ever wanted to create your own unique brand of beer? We offer generic beers that you can label with your own branding. Choose from a number of different styles including lager, bitter or stout!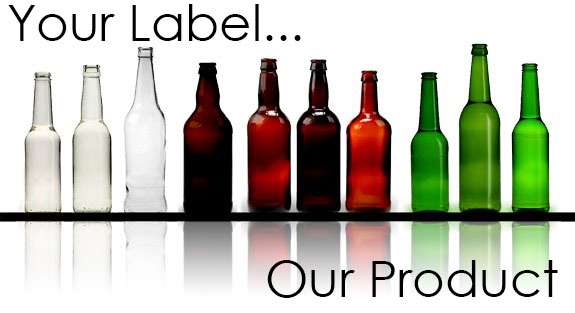 Private label products refer to products manufactured by us offered under the brand name of your company.
Great Reasons For Private Labeling Your Own Beers
Be your own brand
Fast and easy to do
Exclusivity for your customers
No minimum order
About Us
High quality products
3 years experience private labeling
Check out our price list here.
If you would like more info or would like to arrange a meet up, please drop us an email here.