Have you ever wanted to create your own unique brand of beer?
Would you like to offer your customers a unique product only available at your establishment?
Do your customers like bespoke craft ales?
We offer generic beers that you can label with your own branding. Choose from a number of different beer styles including lager and craft ale!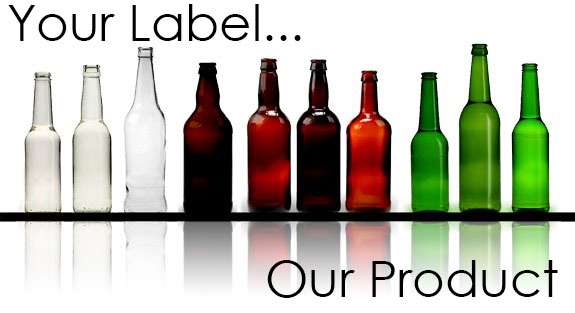 Private label products, such as own label beer, refer to products manufactured by us offered under the brand name of your company.
Add a QR code to your label to enable your customers to easily scan and link up to your social media pages or website. A perfect way to extend you advertising.
Great Reasons For Private Labelling Your Own Beers
Be your own brand
Small minimum order
Design service available
Speedy turnaround using quality products
Exclusivity for your customers
About Us
High quality products
3 years experience private labelling
Small family run firm
Check out our price list here (please note prices do not include delivery).
If you would like more info or would like to arrange a meet up, please drop us an email in the form below or phone Liz on 07789 897 278.
Contact Form