Here is a list of our main stable of ales. We do produce seasonal ales through out the year. Follow us on Facebook for news on new releases!
Permanents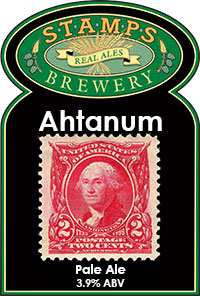 Ahtanum
3.9% ABV
Pale ale with a generous amount of Ahtanum hops, dry hopped, with a strong hint of citrus – Download Clip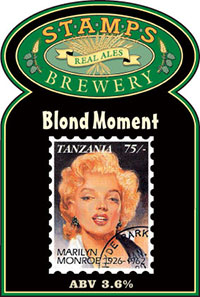 Blond Moment
3.6% ABV
A pale coloured beer using predominantly Citra hops producing a smooth floral and citrus aroma, and flavour, a good session beer – Download Clip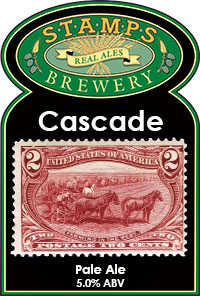 Cascade
5.0% ABV
Made with pale ale malt and predominantly Cascased hops. A light yet strong ale – Download Clip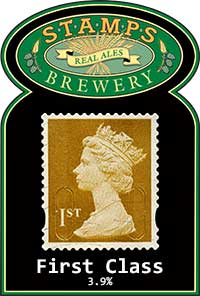 First Class
3.9% ABV
Made with pale ale malt and a blend of Challenger and Simcoe hops  to make a well rounded hoppy IPA – Download Clip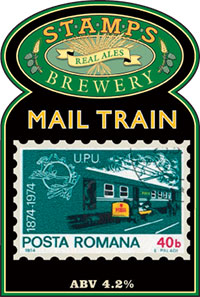 Mail Train
4.2% ABV
A more traditional bitter, a balance of Cascase, Fuggles and Golding hops, leave a noticeable bitterness, a delightful malt character – Download Clip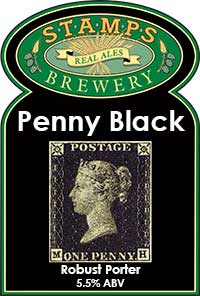 Penny Black
5.5% ABV
Robust porter with hints of chocolate.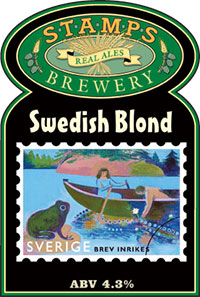 Swedish Blond
4.3% ABV
Made using lager malt, with a healthy addition of Saaz and Tettnanger hops – Download Clip
Seasonal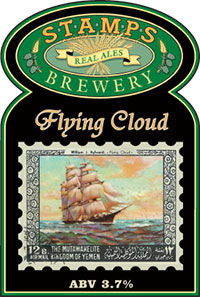 Flying Cloud
3.7% ABV
A golden session ale using Amarillo hops with Pilsner and Munich grains producing a crisp well balanced ale.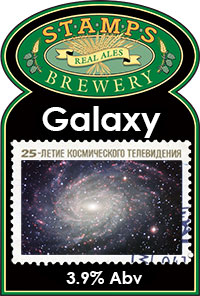 Galaxy
3.9% ABV
Pale ale malt with a blend of Galaxy and Centennial hops producing a refreshing hoppy beer.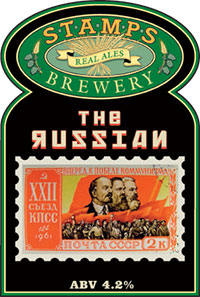 The Russian
4.2% ABV
Ruby in colour, using Fuggles and Goldings for a traditional English bitter.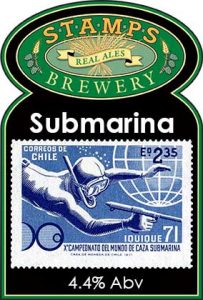 Submarina
4.4% ABV
Full flavour IPA with the addition of amazing fruity hops giving an explosion of tropical fruit flavours and a sharp bitter finish – Download Clip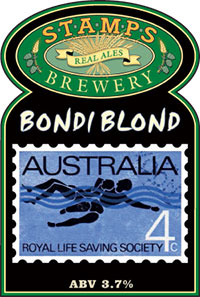 Bondi Blond
3.7% ABV
A pale full flavoured blonde beer, using predominantly Simcoe and centennial hops, flowers and citrus most evident, a fresh, tasty, blonde beer – Download Clip