Come and join us for our inaugural Stamps brewery Tour at our temporary location at St. Mary's Complex in Bootle.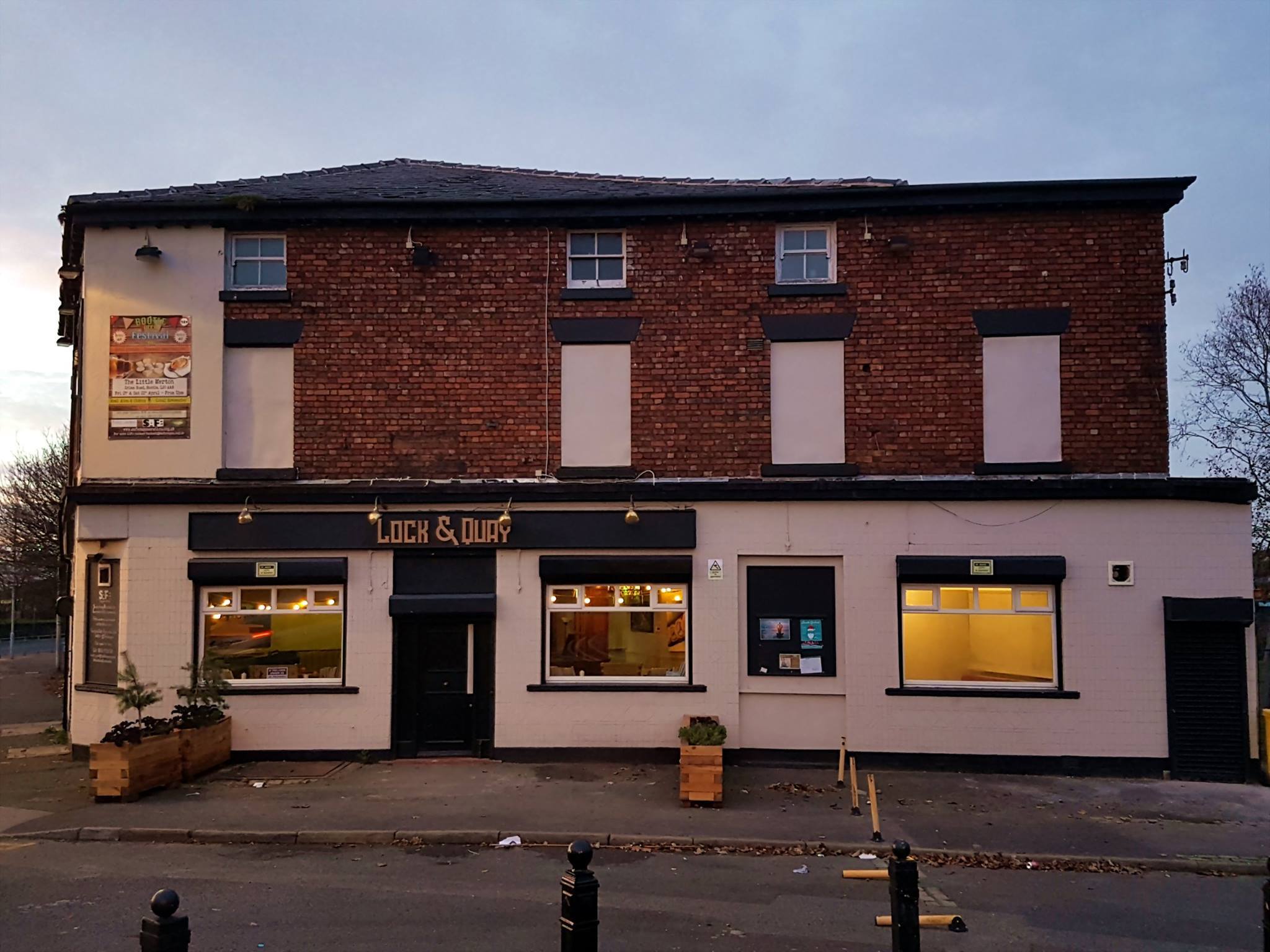 During the tour we will explain the processes of brewing, the use of ingredients and the equipment used.
The tour starts and ends at the new Lock and Quay Pub (the old Little Merton), where we will also reveal the plans for our brand new, purpose built brew pub coming in 2019.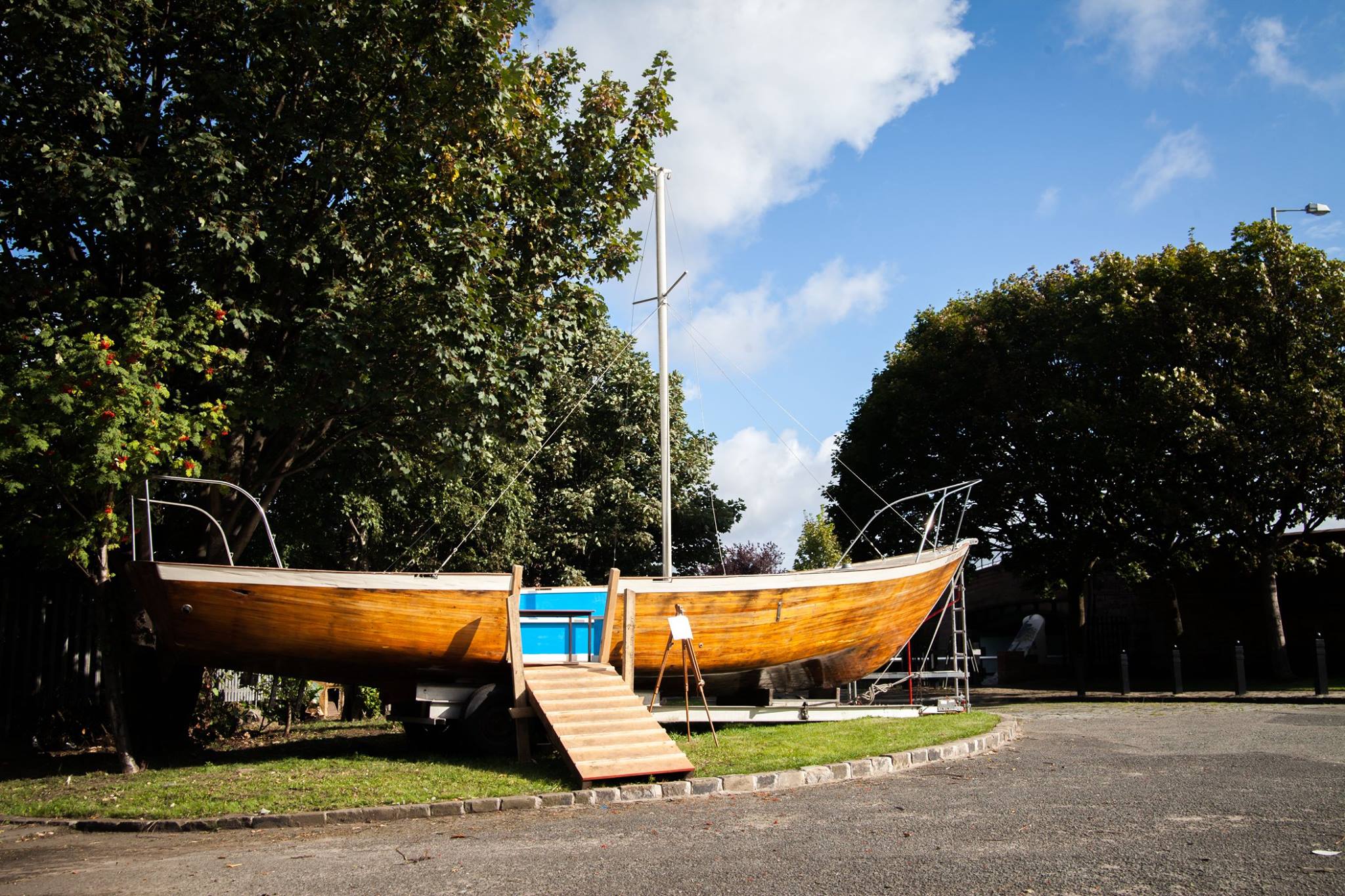 Itinerary
All meet at the new Lock and Quay pub at 12pm for a welcome. Groups of 10 at a time will be escorted over to the Brewery for the Tour. Those not on the Tour can sample delicious home-made Scouse and delicious pies and learn how to serve themselves the perfect pint!
Prices include the Brewery Tour, home-made food and unlimited cask ale.
Location
St. Mary's Complex
Waverley Street
Bootle
L20 4AP
Time and Date:
Saturday 3rd March
12:00-3:00pm
Price:
£22.50 (you may be charged an additional fee by the ticket agent).